The Life Defining Decision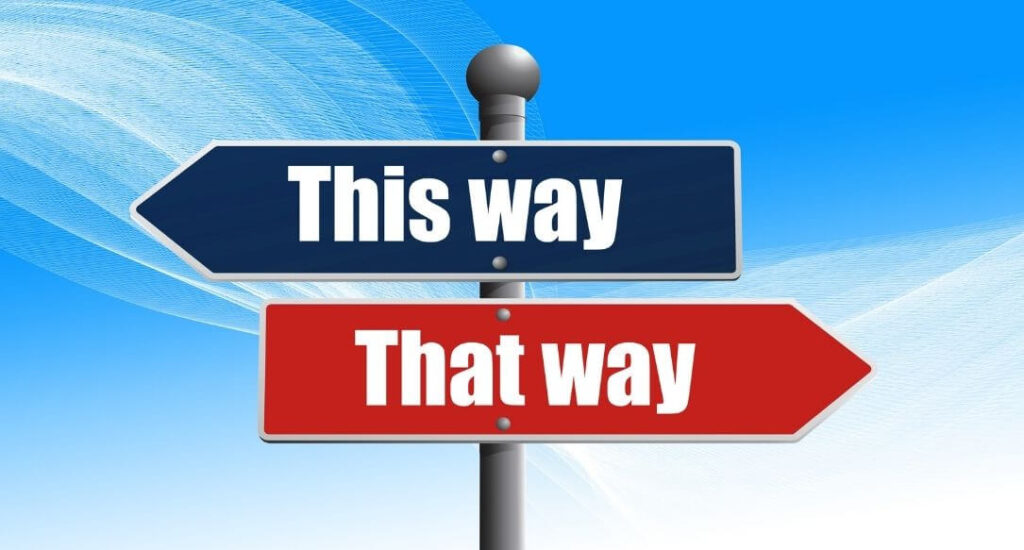 Everyone who joined the Armed forces, at a very young age had his/her own reasons for doing so. However, it has been a few decades since then and you are no longer the bright idealist young teenager who wanted totally different things in life as compared to you of today. The years have added maturity, responsibility, realistic and practical attitude to your otherwise carefree younger self. The most important decision that you need to take at this juncture in life is whether to carry on in this career; even if you are doing well professionally, or take that leap of faith and start a new life in the civil world. The decision is driven by many factors of which some are common to all and few are based on individual situations in life. Some of the common factors I have tried to bring out in this blog, they are:
You need a Plan and time to execute it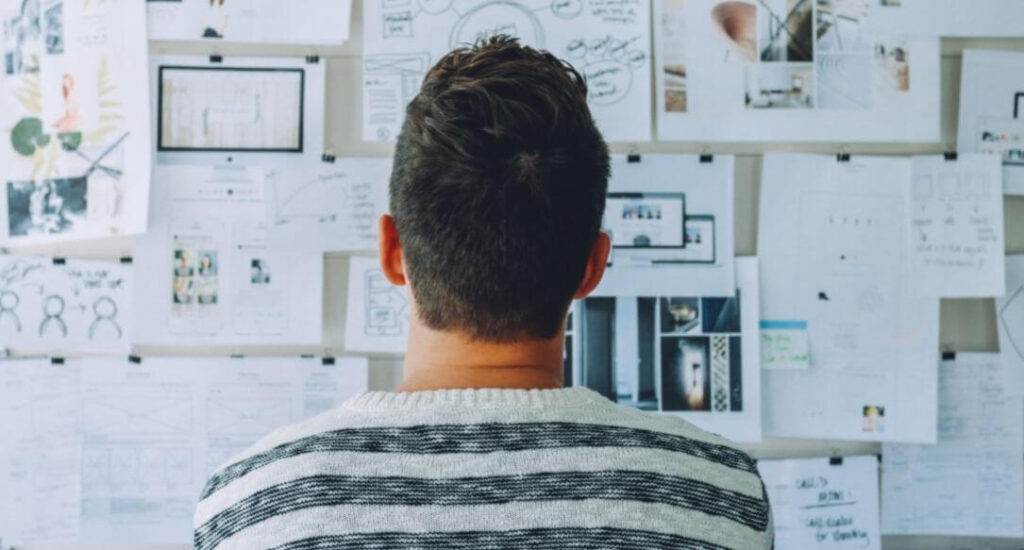 The decision to leave the current life with the stature and facilities that you have earned and got used to over a long career is a difficult one and it takes a lot of planning and work to make the transition smooth and satisfying. Ideally, the sooner you start planning the better it is, however, considering the current promotion profile, age parameters and pensionable service criteria, three years in advance of the pensionable service is a good timeframe to take defining actions towards the change. This will allow you to plan the following critical considerations:
Financial Stability
Place to Settle.
You and your Spouse's Jobs.
Children's Education.
The biggest factor that affects one's decision to make the change of career is the financial aspect. "How will I bridge the gap between pension and my Last Pay Drawn (LPD)?" For this, one needs to know the exact gap of this bridge and should be well versed with the following terms:
Pension
Gratuity
Commutation of pay
Leave encashment
DSOP
Investment Avenues
You can use the various calculators ( Pension Calculator, Retirement Savings Calculator etc,.) in our Tools section provided on this site to make informed financial decisions especially the ones related to Retirement/Pension. It is always best to consult someone who is an expert in handling your Retirement. Also try out our Plan My Retirement section to receive a customized plan for your retirement life from a Reputed and recognized Investment planner/CA.
One of the most troublesome facets of Defence Service is the constant chain of postings to different locations. It always reminds one of a caterpillar's movement, where the head moves as soon as tail fetches up. This is the one single major factor that your spouse and you would consider prior to taking a decision. And,  to decide where you want to settle, you need to answer the following questions for yourself:
Where are we comfortable as a family – Village/Town/City/Metro.
Where would we find the best of – Jobs for us and Schooling for children.
Connectivity and Proximity to parents/relatives.
To find a suitable job, one needs to evaluate his/her own qualifications. The qualifications that you acquired before joining the forces might not be current/relevant enough in today's job market. However, the experience and on-the-job training that one has achieved/accrued over his long career can be utilised for job acquisition. 
The Three-year planning time that I mentioned earlier must be utilised for upgrading and acquiring new qualifications. Thus, we come to my suggested Three Step Resettlement Plan:-
Step 1:  Evaluate your current qualification and experience.  Your Graduation/Post Graduation, Any Certifications that you've achieved while in service, Additional civil qualifications etc.
Step 2:  Basic Upskilling in sync with Current Job Markets.  Certifying, formalising and upgrading one's existing skills, which includes Basic IT/Computer Skills like MS Office, Adobe Photoshop, AUTOCAD, Project Management etc. would significantly enhance employability in the civil world.
Step 3:  Specialise in Field of your Choice/Aptitude.  Identify  the field in which you are good and  have interests in, and get a recognised certification in that field. The Study Leave and Resettlement courses should be optimally utilised for the same.
The family plays a pivotal role in this transition and especially your spouse. He or she can provide critical financial support/security in these times (if they're employed) and most importantly emotional support to keep you motivated. Therefore, it is also crucial to empower them during the Three-year planning time whether it is finding a job for them or making them self-employed.
Finally, it is one of the most important decisions of your life and it warrants the time and deliberation required to make it. With careful planning and support, it is not difficult and will lead to a successful and satisfying second innings.