We are a Defence Family and know exactly what you need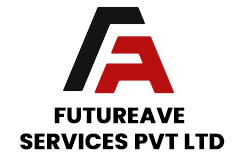 FutureAve, is a company that is aimed at providing Future Avenues/Prospects to the Defence Fraternity and their dear ones.
FutureAve Team comprises of people who have served in the defence forces for over 70 years. Our members have served in the defence and post retirement have had successful second innings in the civil world.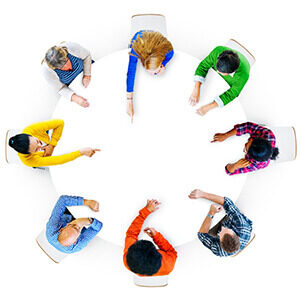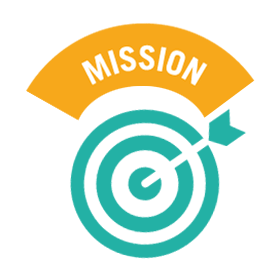 Provide end to end solutions to the needs of the Defence Fraternity  on a single platform and ensure accessibility to personnel that are stationed at far flung places and to their relatives and families.
Support
Support delivered according to rigorous QA standards.
Best Quality
We provide the best service experience amongst our peers.

Best Offers
Our Offers are the lowest, specifically curated for the Defence Fraternity.

Secure Payments
Safest payment mode, because we care, and we are security aware.